---
Untitled Bamboo™ Ultrasonic Electric Bamboo Toothbrush
Experience the perfect blend of sustainability and efficiency with our Ultrasonic Bamboo Toothbrush. Clean smarter, not harder!
Sustainably sourced FSC bamboo
3x biodegradable bamboo cleaning heads included.
Planet friendly
Everything from our packaging to our handle and replaceable heads are either fully biodegradable, compostable or recyclable.
The perfect clean...your way
5 smart cleaning modes with 3 pressure settings give you full control.
Charge less & use more
Month long battery with wireless charging.
Timed to perfection
The built-in timer reminds you to change areas after 30 seconds with a quick pause and will stop automatically after 2 minutes as recommended by dentists.
Simple maintenance
Our handle is fully waterproof and sealed for easy cleaning, simply rinse or wipe.
What's better than a bamboo toothbrush? An electric one! The ultimate sustainable solution for your teeth with a month-long battery life, waterproof design, and biodegradable bamboo heads.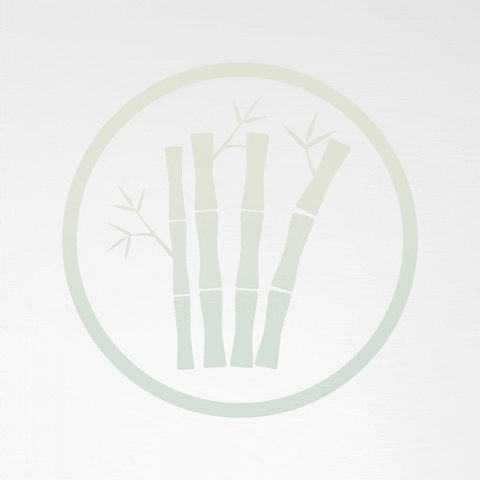 FAQs:
What's in the box?
1x Ultrasonic Toothbrush Handle
3x Biodegradable Bamboo Heads
1x Micro USB Cable
1x Wireless Charger
How do I charge the toothbrush?
Simply place the toothbrush handle on the provided wireless charger. A full charge can last up to a month!
How often should I replace the bamboo heads?
For optimal performance and hygiene, we recommend replacing the bamboo head every 3 months.
Technical Specifications:
Vibration Frequency:
Setting dependent up to 37500Hz/min
Battery Life:
Up to 30 days on a full charge.
Materials:
Heads: Bamboo with cornstarch mechanical inner and recyclable charcoal and nylon bristles. Handle: Recyclable polymer (for water resistance and hygiene)
Warranty:
Whilst most of our products are designed to waste away, we do offer a 1-year warranty on the toothbrush handle and charger. If you face any issues, please feel free to get in touch with us via the contact page or email - admin@untitledstores.com